Disinfectants and sanitizers
Our line of disinfectants and sanitizers offers concentrated or ready-to-use solutions for your most demanding disinfecting and sanitation needs without compromising on safety.
Discover
High-performance, safe disinfectants and sanitizers
Our promise: To offer innovative disinfecting and sanitation solutions adapted to the requirements of the food processing and distribution industry, supermarkets, restaurants, and occupational hygiene sectors while preserving security standards.
Performance
Security
Eco-responsibility
Sanitizer and disinfectant must-haves
Rinse-free, ready-to-use sanitizer
Amfo-RTU is an amphoteric-based product. Ideal for disinfecting pre-cleaned surfaces that require superior sanitation standards.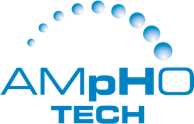 Broad-spectrum disinfectant
Spectreco is a quaternary ammonium-based detergent and deodorant. EcoLogo certified, this product effectively removes dirt, for surfaces that are free from micro-organisms.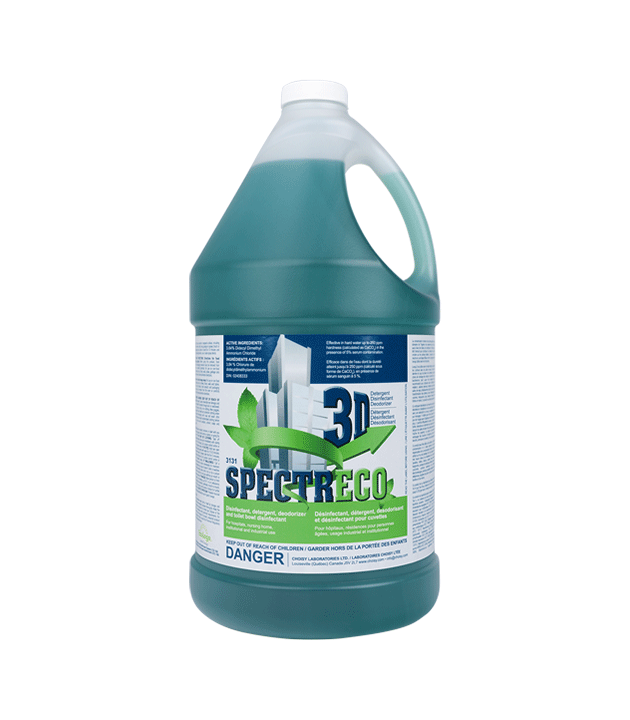 Maximize your efficiency while reducing the risks.
Technology at your service
Choisy's research and development expertise has led to an exclusive line of innovative technologies over the years—increasingly performing products that meet superior safety standards for users and the environment.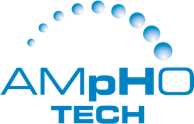 AMpHOTECH
This exclusive technology is a food hygiene must-have.
The amphoterics used by Choisy create an abundant foam that penetrates dirt and eliminates grease. Effective in low-temperature water, AMpHOTECH reduces energy costs and provides an eco-friendly solution.
Find out